pressphotography - mediaphoto - eventphotographer




L I E N H A R D | R A C I N G | B I L D W E R K E
Photofeature Archive






Bernina Gran Turismo 2022
Int. St.Moritzer Automobilwoche


BILDSPRACHE




Emotionale Reaktionen triggern und einen bleibenden Eindruck hinterlassen




1952 Jaguar 'Jabbeke' XK120 Record Car
"Kilomètre Lancé" 2021
LienhardRacing
Organization photographer at "Kilomètre Lancé" 2022



Bergrennen Oberhallau BMWArt
320 Group5
Historischer Bergsprint Walzenhausen - Lachen
1952 Connaught Type A F2




pressphotographer pressphotography mediaphoto mediaphotographer eventphotographer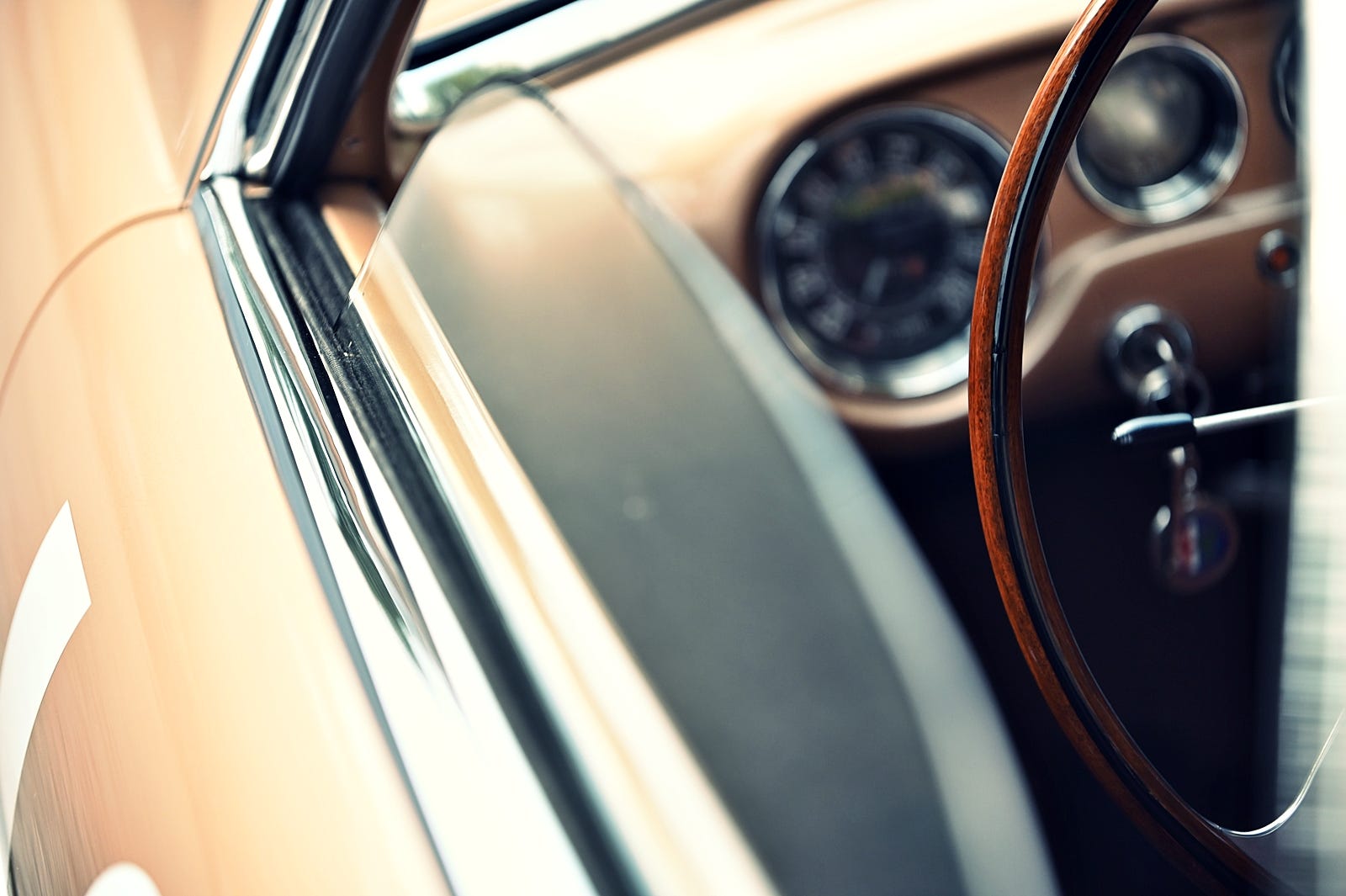 Concorso d'Eleganza Villa d'Este
Cernobbio am Comer See
Kilomètre Lancé
Engadin Airport
Tourplan 2022

Meine Termine werden bei Facebook & Twitter fortlaufend aktualisiert.













Kaufbilder meiner Touren

Anfragen bitte per Formular







Bilder-Alben (Events) sind nicht vervollständigt. Anfragen via Kontaktformular mit Event, Startnummer oder Fahrzeugbeschreibung.

Individuelle retouche Bearbeitung auf Anfrage.

LienhardRacing P H O T O G R A P H Y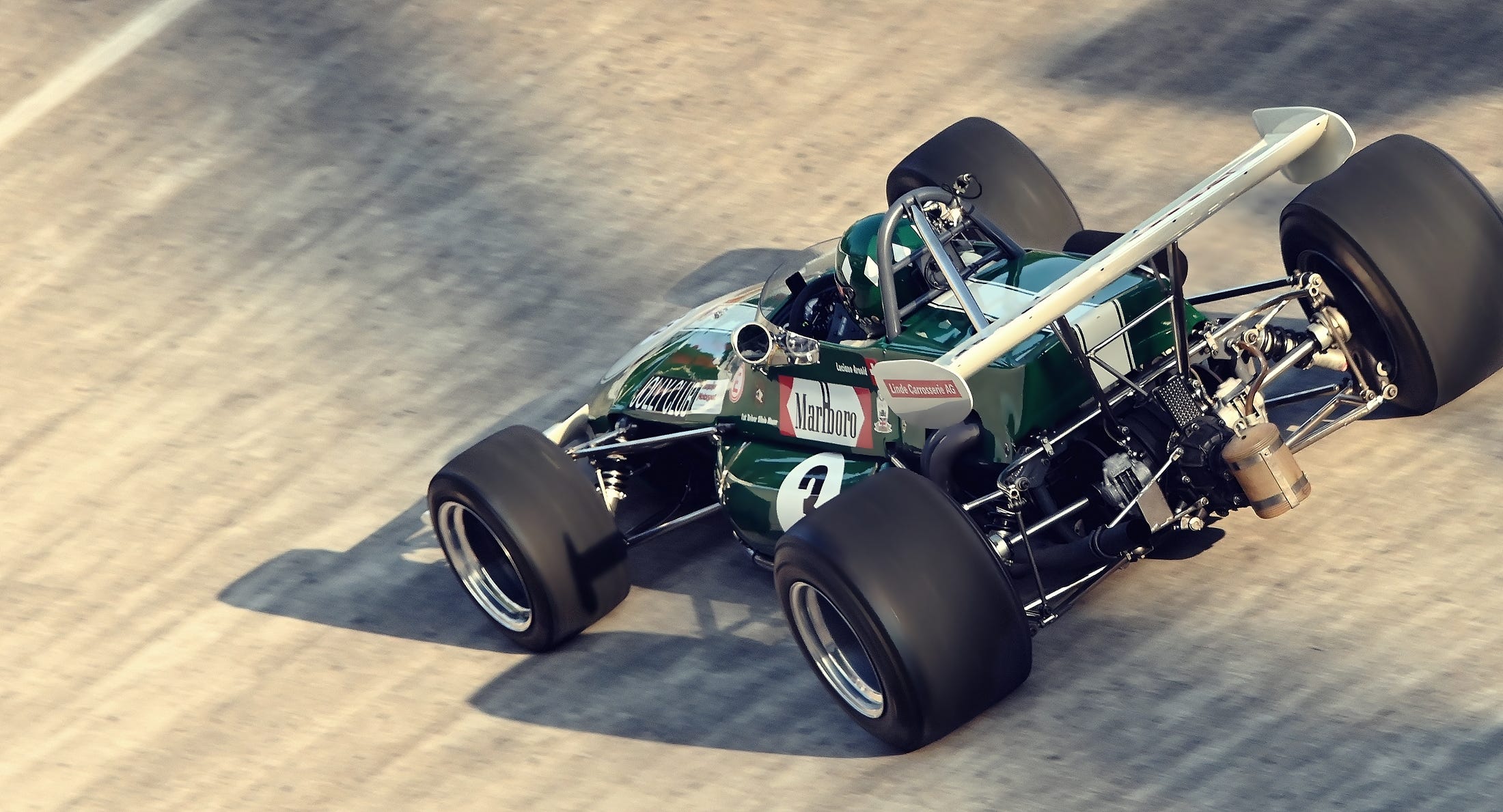 «Indianapolis in Oerlikon» ™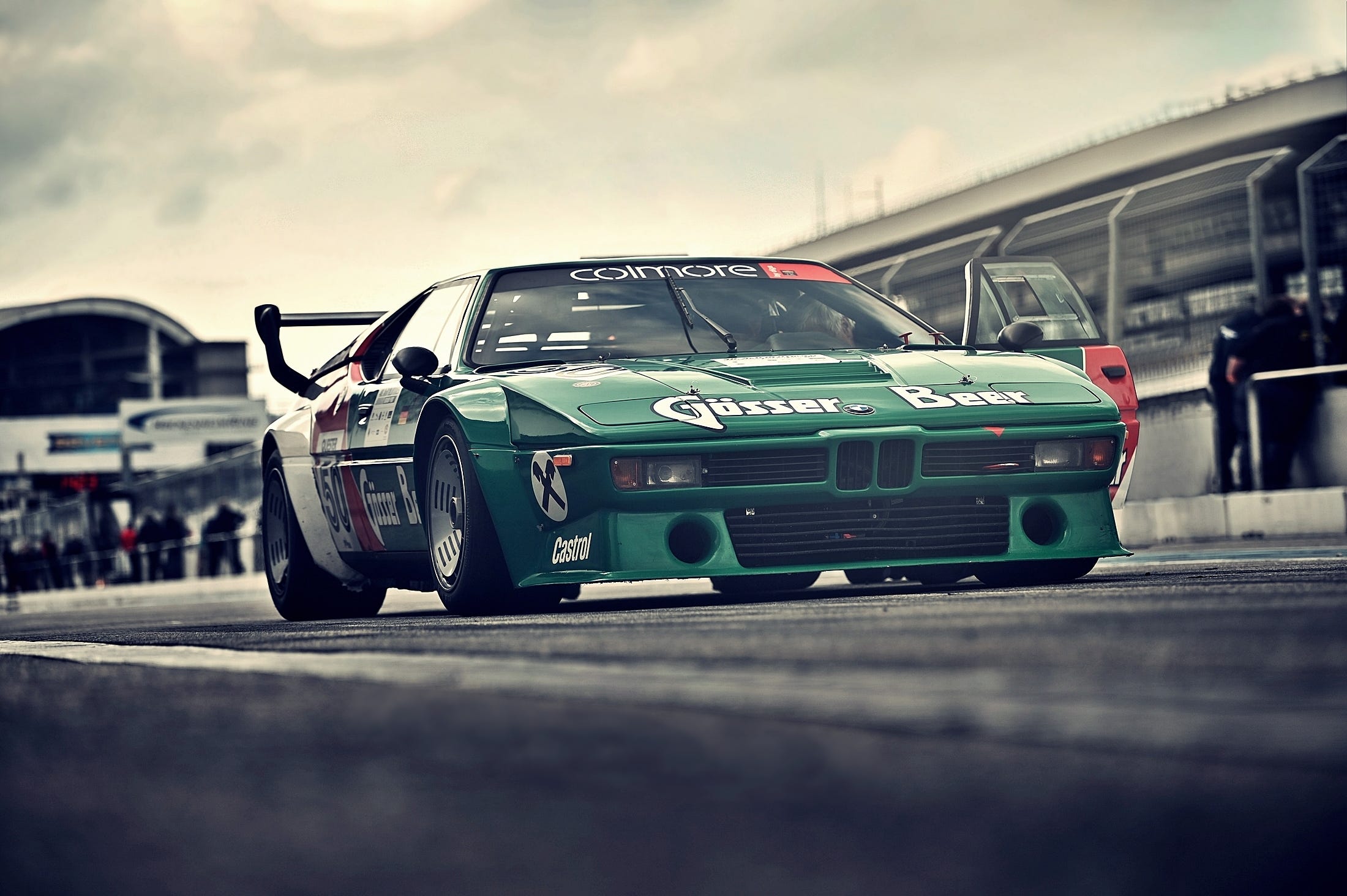 Jim Clark Revival
Hockenheim
Kuno Schär Motorsport&Events
Partnerschaft
Bernina Gran Turismo
Engadin St. Moritz
Concorso d'Eleganza Villa d'Este (Villa Erba)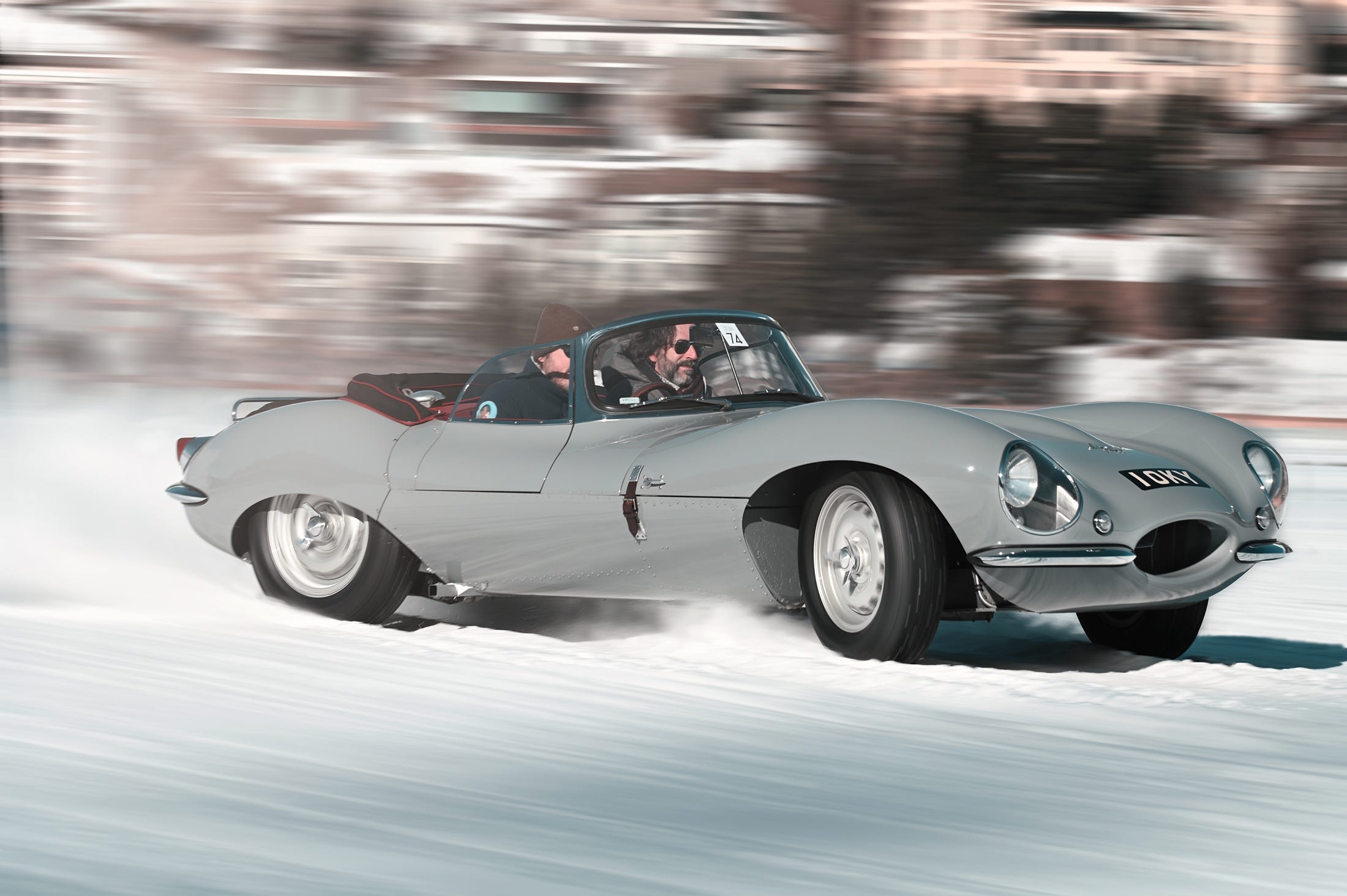 THE I.C.E. St. Moritz – International Concours of Elegance
zum Vergrößern bitte das Bild anklicken!








OLDER CLASSICS "The Valley"
Supporter
Classic Car Award
Zürich Concours d'élegance Bürkliplatz